Your Full Service Insurance Agency
We are proud to be Independent Insurance Agents providing both personal and commercial lines of insurance for 20+ years
Florida | South Carolina | North Carolina | Maryland | Georgia | Virginia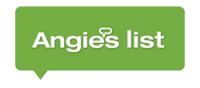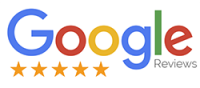 You are our main priority and we'll do whatever it takes to help you with your insurance needs.
We don't take "full service" lightly. We're consistently exceeding our clients' expectations.
We've set high standards for the level of personal and commercial services our agents provide.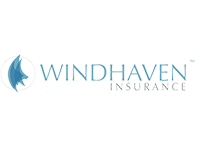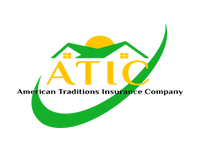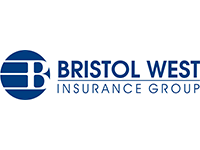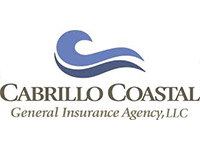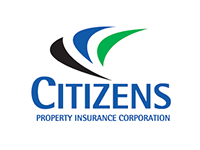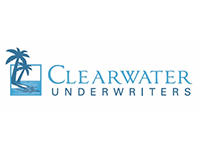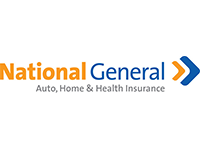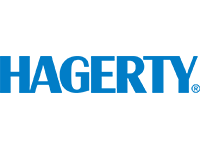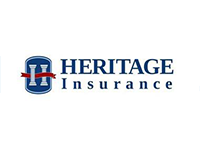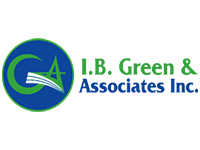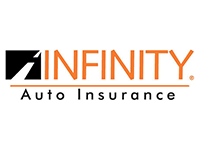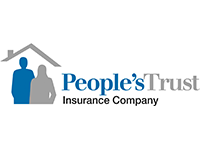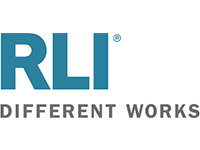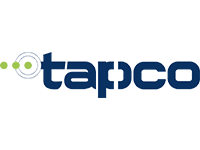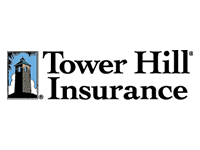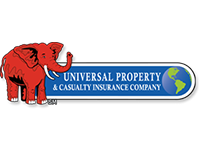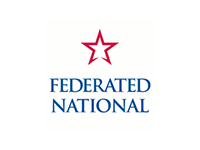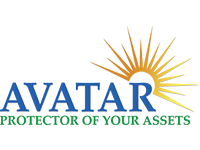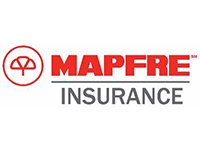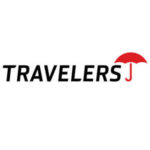 What Our Clients Are Saying…
""As a businessman who spends quite a bit of time overseas it is very important that i have confidence in the company who insures some of my properties and in particular the agent whom I am dealing with…..I do business in a number of locations throughout the US and overseas and I would highly recommend your company thanks to Katherine Hernandez and her excellent people skills and attention to detail and ability to solve issues in a professional and pragmatic manner.""

Joseph Jeiter
""When I needed commercial automobile and liability insurance for my son and I, OIG saved the day. OIG saved us hundreds of dollars over the term of the coverage. I would like to give a special thank you to my agent Melisa Hobart who worked well into the evening to secure us the coverage quickly so we could start our new careers right away. All my future business will go to OIG and Melisa.""

Alan Place
""If you need insurance, you need OIG Insurance Company. For the past 5 plus years they have treated me like family, always answer my calls, help me with everything from payments to changes & clear explanations about different coverages. You can get a quick tutorial about uninsured motorist , talk serious football, GO BUCS! or have an agent listen to what you need and get prompt results. Not to mention they have the best rates for my commercial and personal auto out there by far.""

David Delmotte
""My agent was prompt in my request for an insurance quote. Maribeth professionalism was appreciated. She took the extra mile to call me back after waiting for two other companies to reach back out with a quote. One company contacted me, However they didn't deliver the same competence as OIG. because of the amazing Customer service, patience and knowledge I received, I picked OIG.""

Khadijah Bilal
""I have been sending all of my subcontractors to OIG Insurance for years and have never been disappointed. They always make sure that my subs have all of the required insurance at the best price available. Also, they send me a weekly cancel report so I know exactly when subs policies are going to expire or cancel so I can be sure that everyone in the field is covered. When I send a new hire to OIG they often have a certificate of Insurance in my hands within the hour and when I request a certificate for one of my existing subs I have it in minutes. The service at OIG is second to none and I can always count on them.""

Brandon Pridgen, TRS Communications
""I have been sending my trainees to OIG Insurance for years and have never been disappointed. Most of my new hires are in between jobs and looking for the lowest cost of entry possible. Sometimes the startup costs for insurance and other expenses can be a hurdle for these hires. I know that when I send them to Jeff or Melisa at OIG Insurance, they are going to get the lowest price for the policies they need to have. They have gone above and beyond to be a partner with us to make sure my guys have what they need at the best price. I can't say enough about the service at OIG Insurance.""

Fred Fernandez, Kablelink Communications
if you have a sec…
please help us continue to deliver excellent service by leaving a google review! CLICK HERE!